essential systems
for pharmaceutical companies
Helping its customers since 2005 to adopt continuous digital transformation using nData's products developed exclusively for pharmaceutical industry and designed to increase efficiency and deliver value to large corporations or smaller companies.
Our product management flagship tool is used around the globe by pharma companies for the management of all common processes throughout product evaluation, development, licensing, registration, launch and portfolio care.  It's a system comprised of interconnected modules allowing our clients to cover specific needs in the area of data/document storage, efficiency in development, online access, data integrity, capacity and cost management, effortless reporting or product launch perfection.
Providing a full-range of services to speed-up digital transformation and to maximize the value of nData's products to its customers.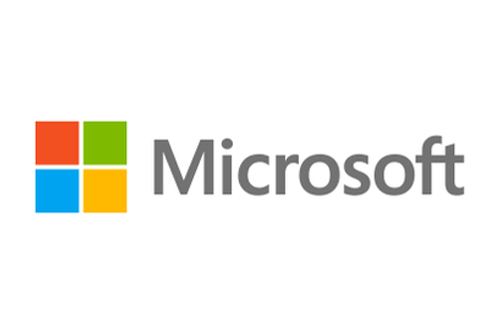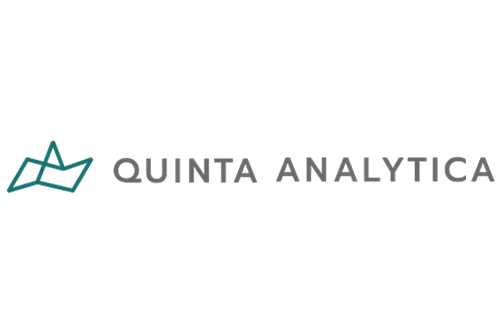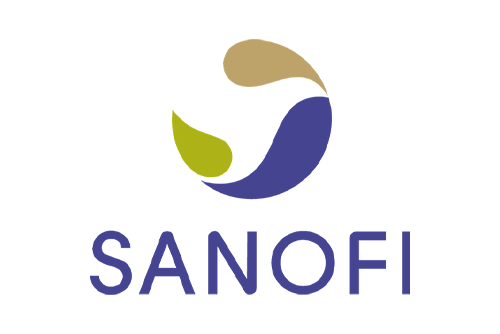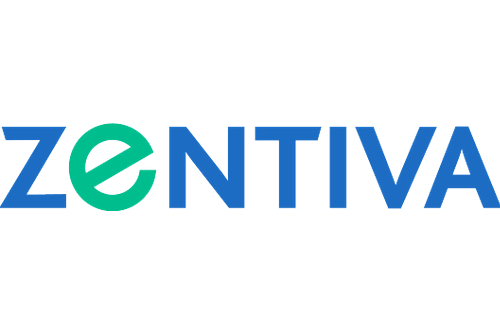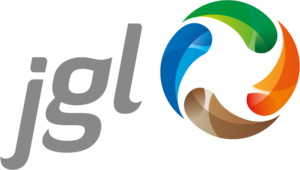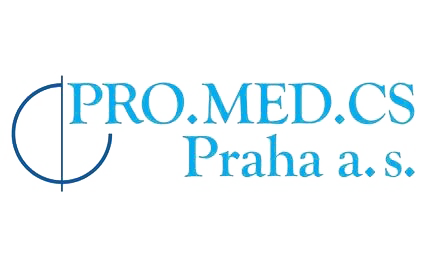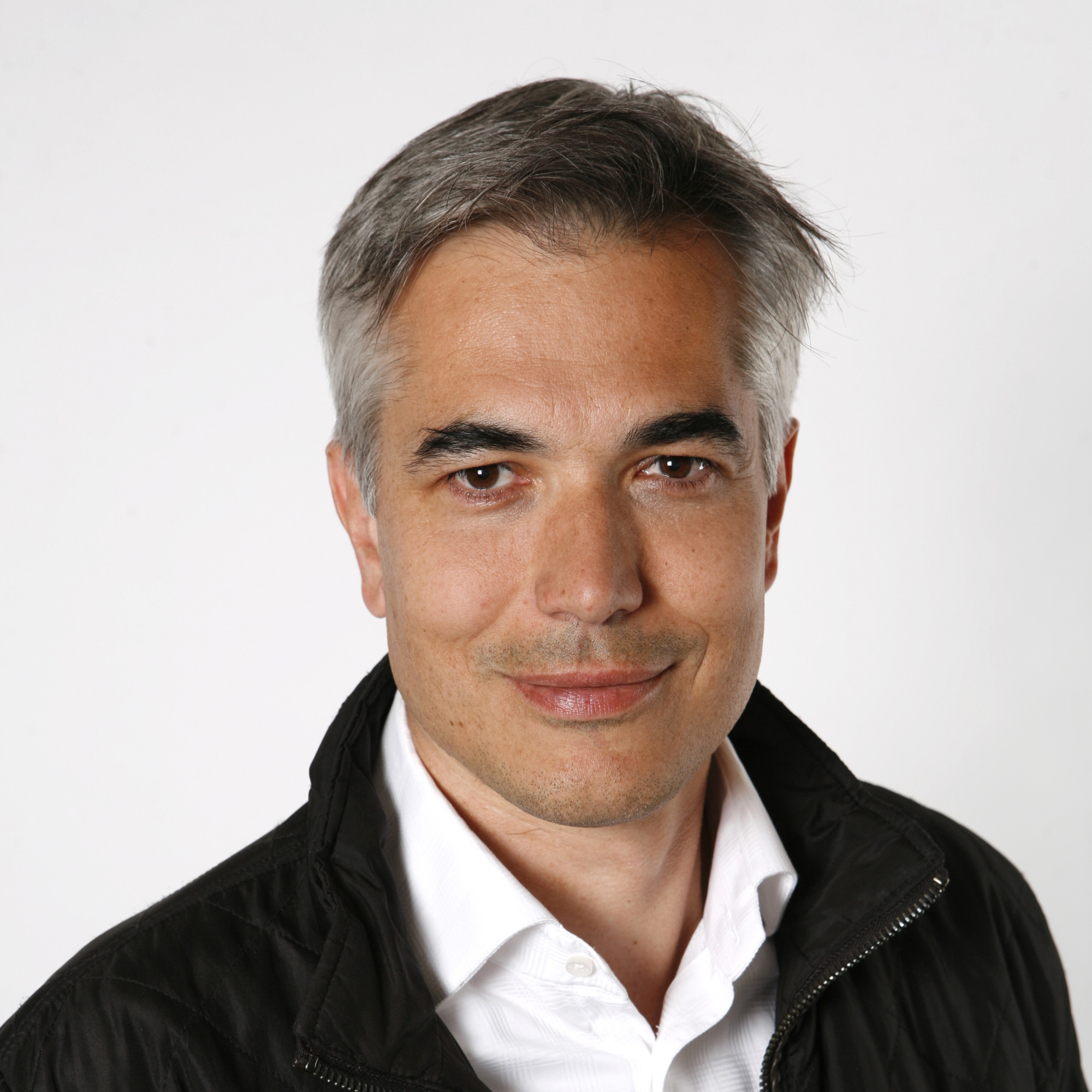 Samuel Plintovič
Head of Business Development
+420 724 041 107
samuel.plintovic@ndata.cz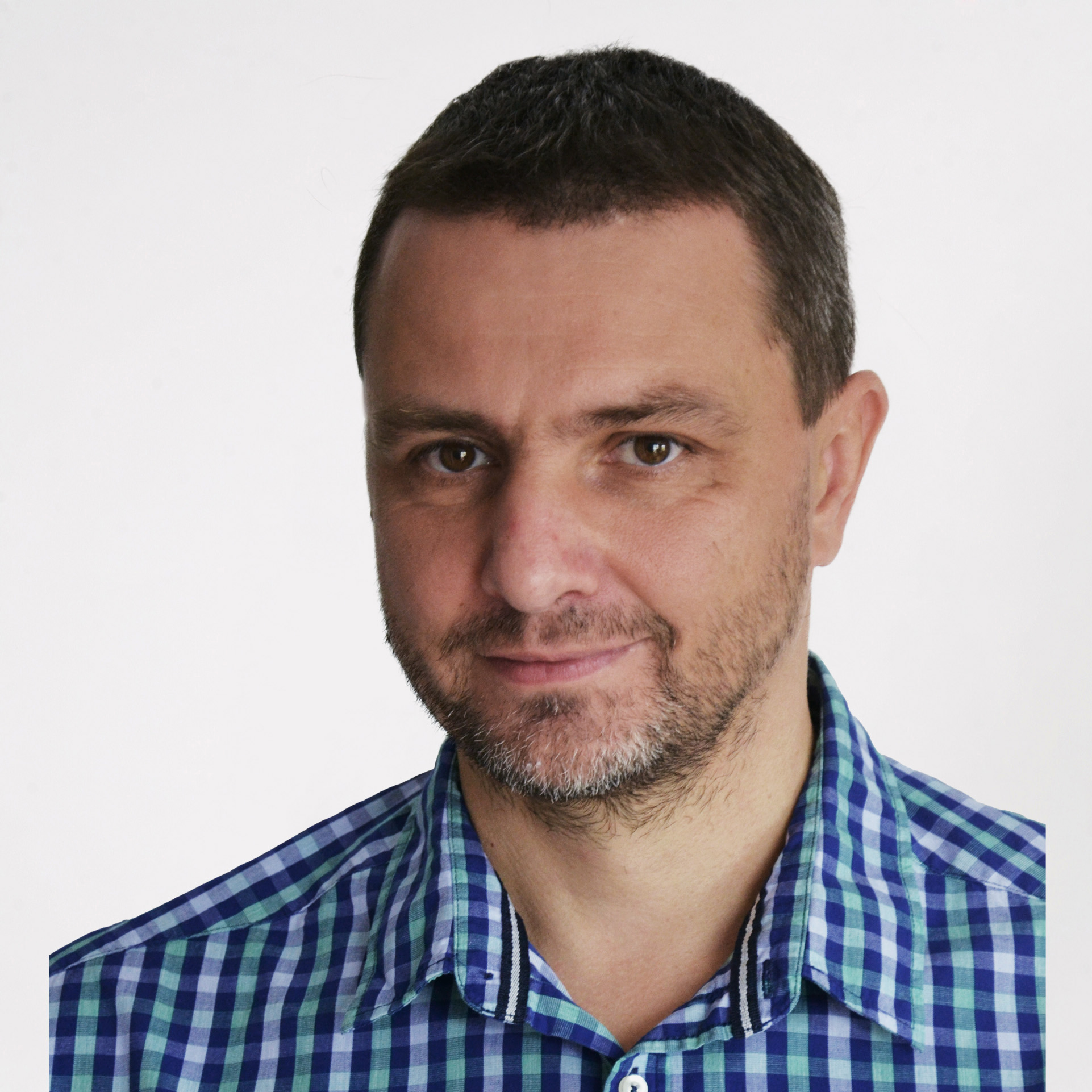 Ivo Janoušek
Head of Product Development
+420 732 844 987
ivo.janousek@ndata.cz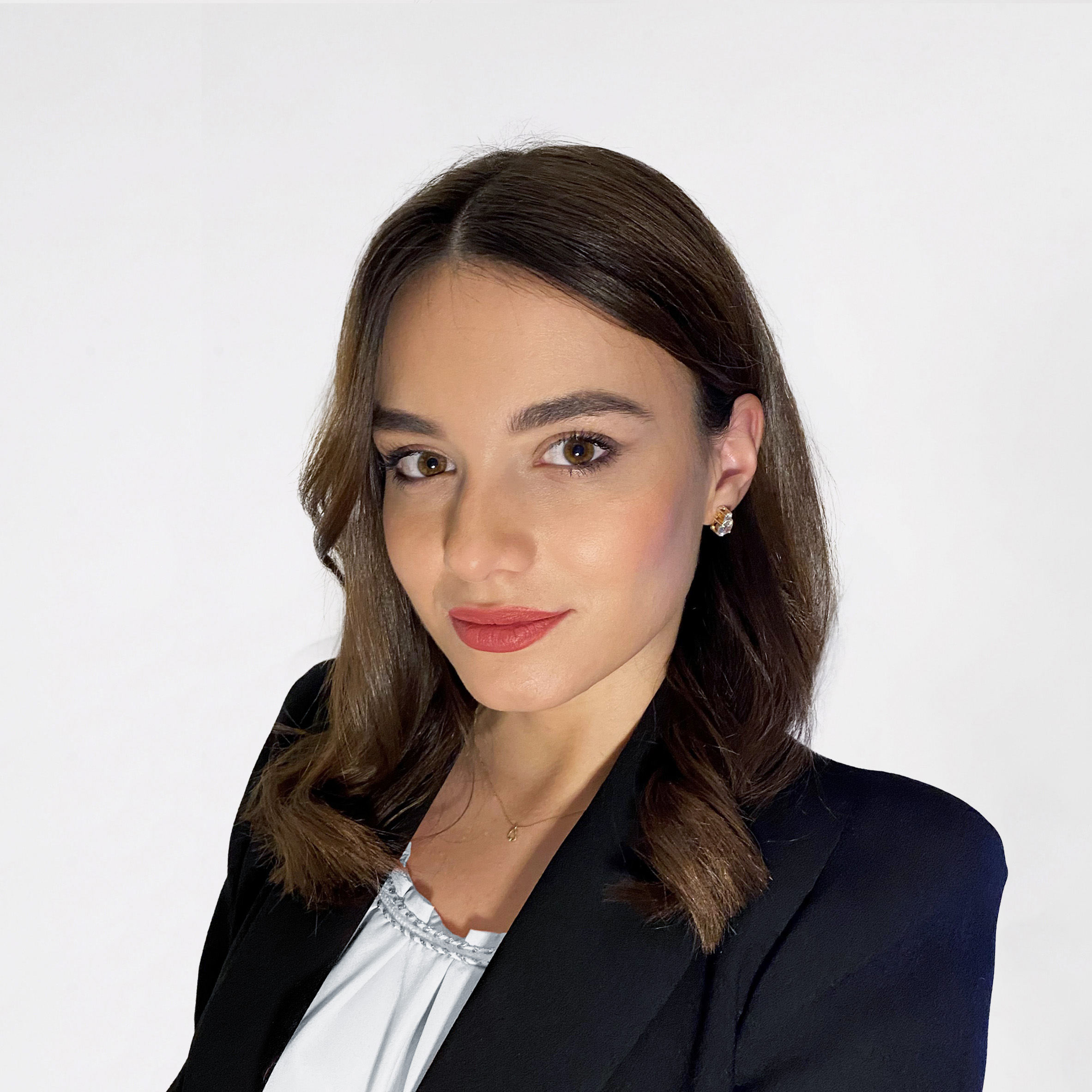 Eva Leskovjanová
Project Manager
+420 776 075 645
eva.leskovjanova@ndata.cz