GGD - Global Generic Database
Why GGD?
because it is not easy to manage multiple development centres in different part of the world. But it can be.
Ask for a demo:
This is only a brief description of a complex system. Please contact us if you like more information.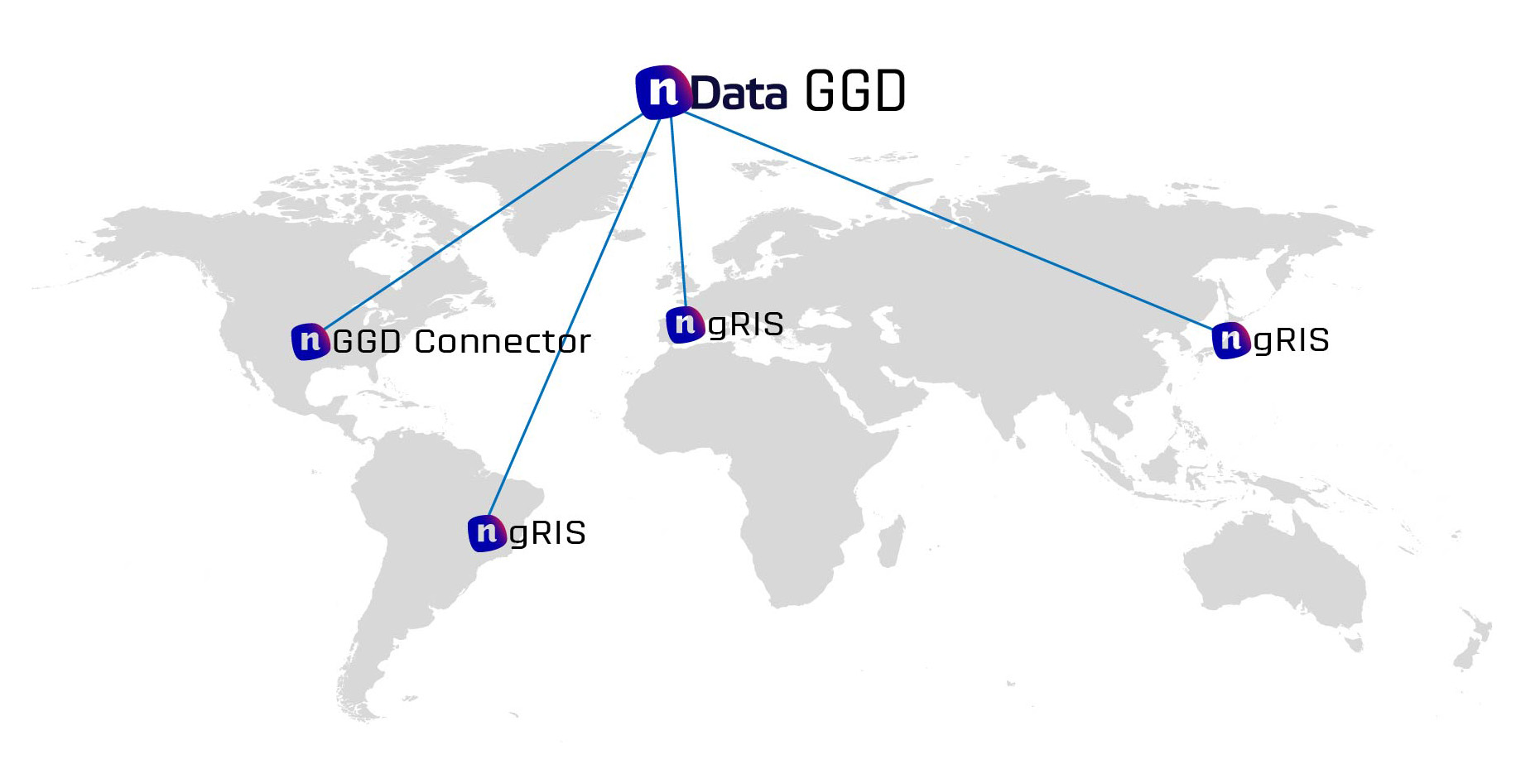 nData GGD (Global Generic Database) is a system enabling global development management in all corporation development centers. It provides data on the development projects state in individual centers and enables projects comparison with respect to all globally significant project parameters. E.g.:
Project state
Timeline
Planned and spent budget
Capacities
Economic attributes of the project
etc
Based on these data individual projects development in individual development centers can be remote controlled on top level. GGD system is able to communicate either with local gRIS systems or, if another system for development management is used in a given locality, it is possible to communicate even with such a system using GGD connector application.